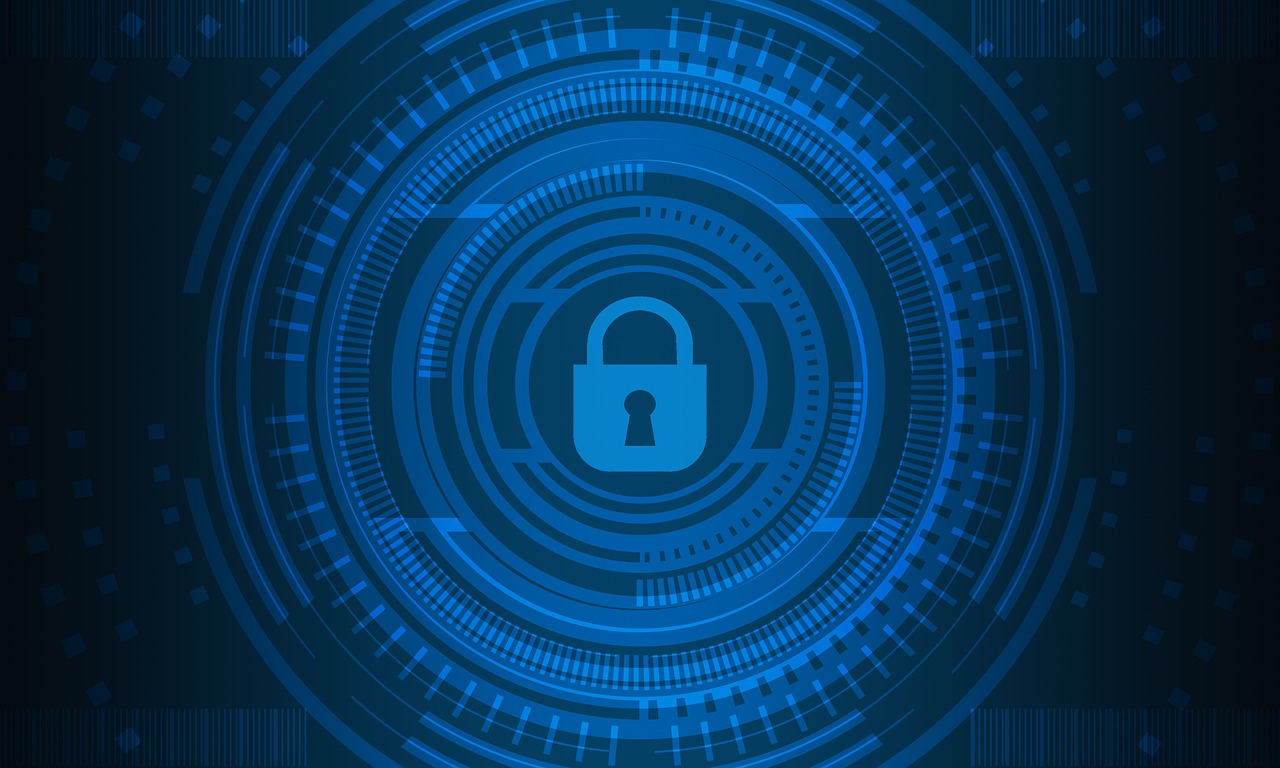 Introducing the ultimate content security solution for your DVB, IP, and OTT services. Panaccess offers a versatile and reliable Conditional Access System (CAS) and Digital Rights Management (DRM) solution that ensures your content stays safe and secure, no matter how it's distributed.
Cableview
CableView serves as the web-based user interface for all Panaccess products and beyond, with a constantly expanding feature set. It is the central component that allows for plug & play functionality and simple management of the entire system. Furthermore, CableView supports multiple languages, with translators currently maintaining 9 languages. It seamlessly integrates with other software systems such as subscriber management and billing.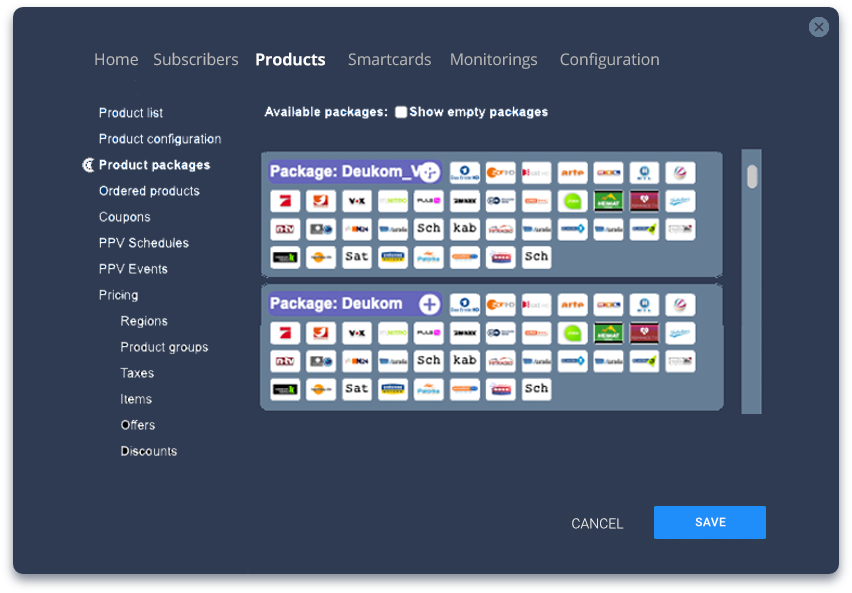 Headcontrol
The HeadControl serves as the standard chassis for digital TV head-ends, running Panaccess' DVB/IP CAS software. Its user-friendly installation, operation, and maintenance processes do not require expert intervention. By using HeadControl, each head-end is transformed into a secure and modern digital TV platform featuring top-notch digital rights management and access restriction capabilities.
HeadControl is offered in two versions: Basic and Advanced. The Basic version provides high-end content protection for standard linear TV broadcasts without IPTV and VoD services.

Cardless CA & DRM
Panaccess provides a CA kernel that operates on a secure chipset, ensuring a high level of security. Depending on the device's chipset, our CA kernel can achieve various levels of security, ranging from a basic kernel for cost-effective devices to a sophisticated kernel secured by a high-end chipset with advanced security features activated.
All of our CA kernel versions include standby algorithms that can be activated in case of compromise, ensuring that your system remains secure. This integration of a tamper-proof smartcard directly into your box eliminates potential attacks that may occur during communication between the smartcard and the box hardware.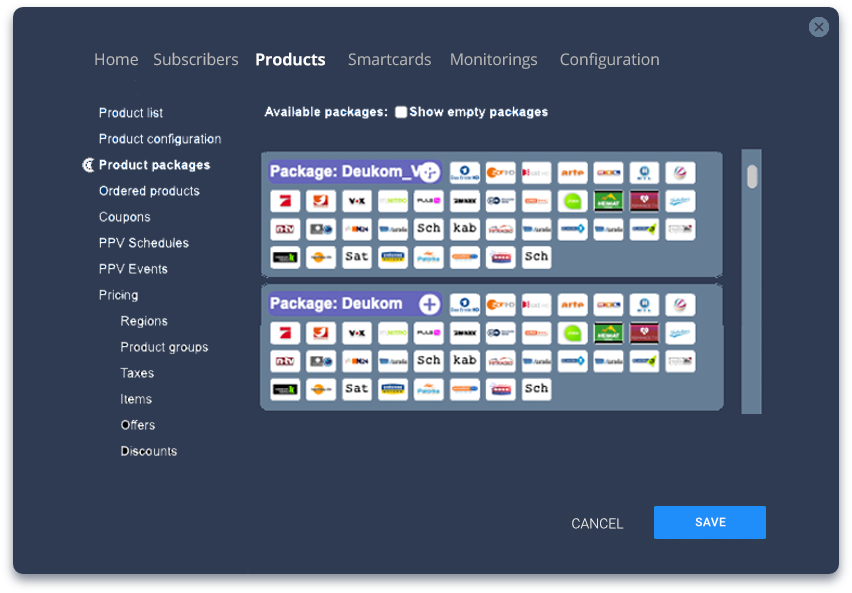 Features
Panaccess' cardless technology has undergone a successful security audit by Farncombe and has received high ratings for its use in OTT, DTH, DTT, and cable operations. Farncombe recommends the cardless CAS solution for up to 2 million satellite subscribers and up to 5 million cable and terrestrial network subscribers.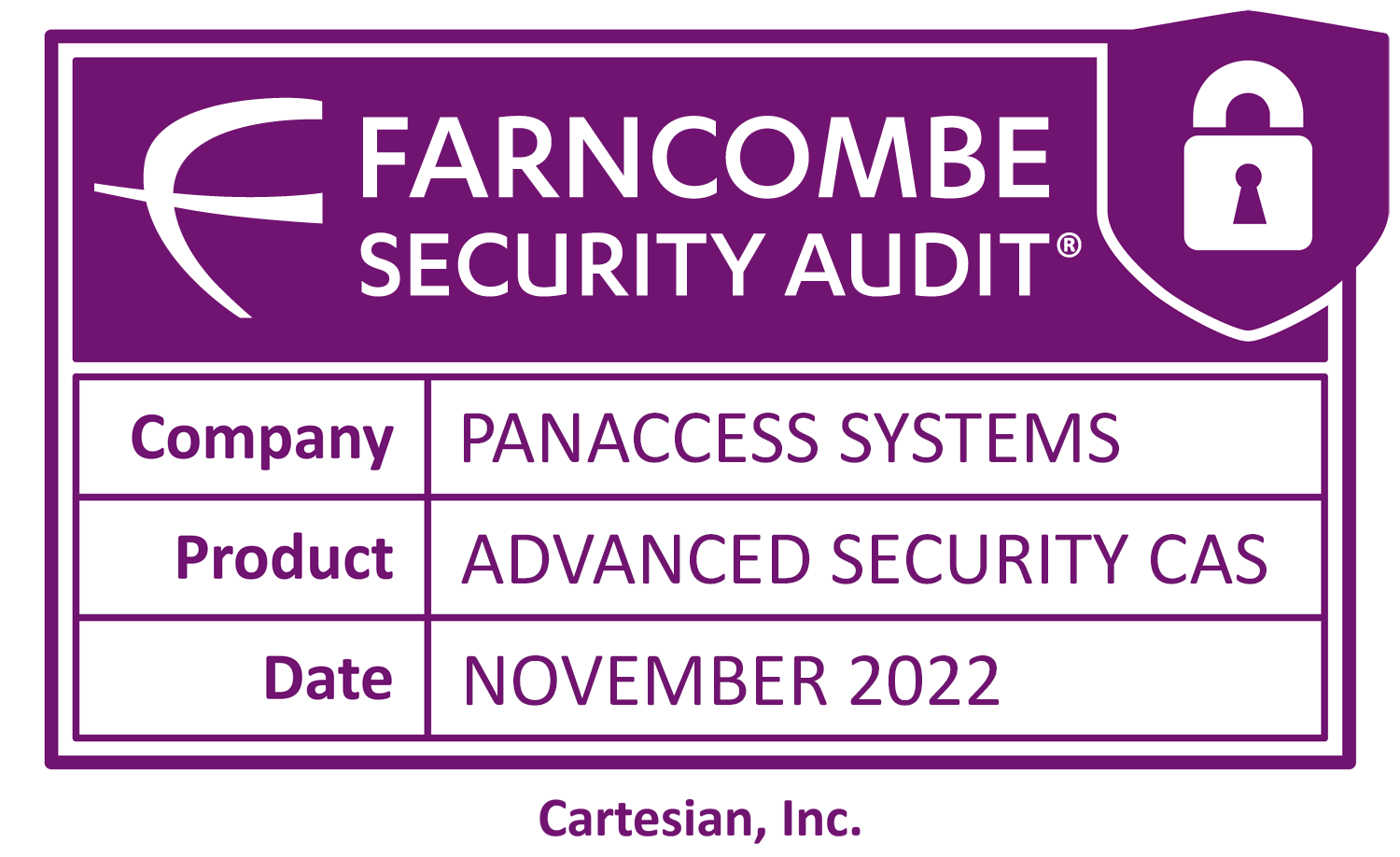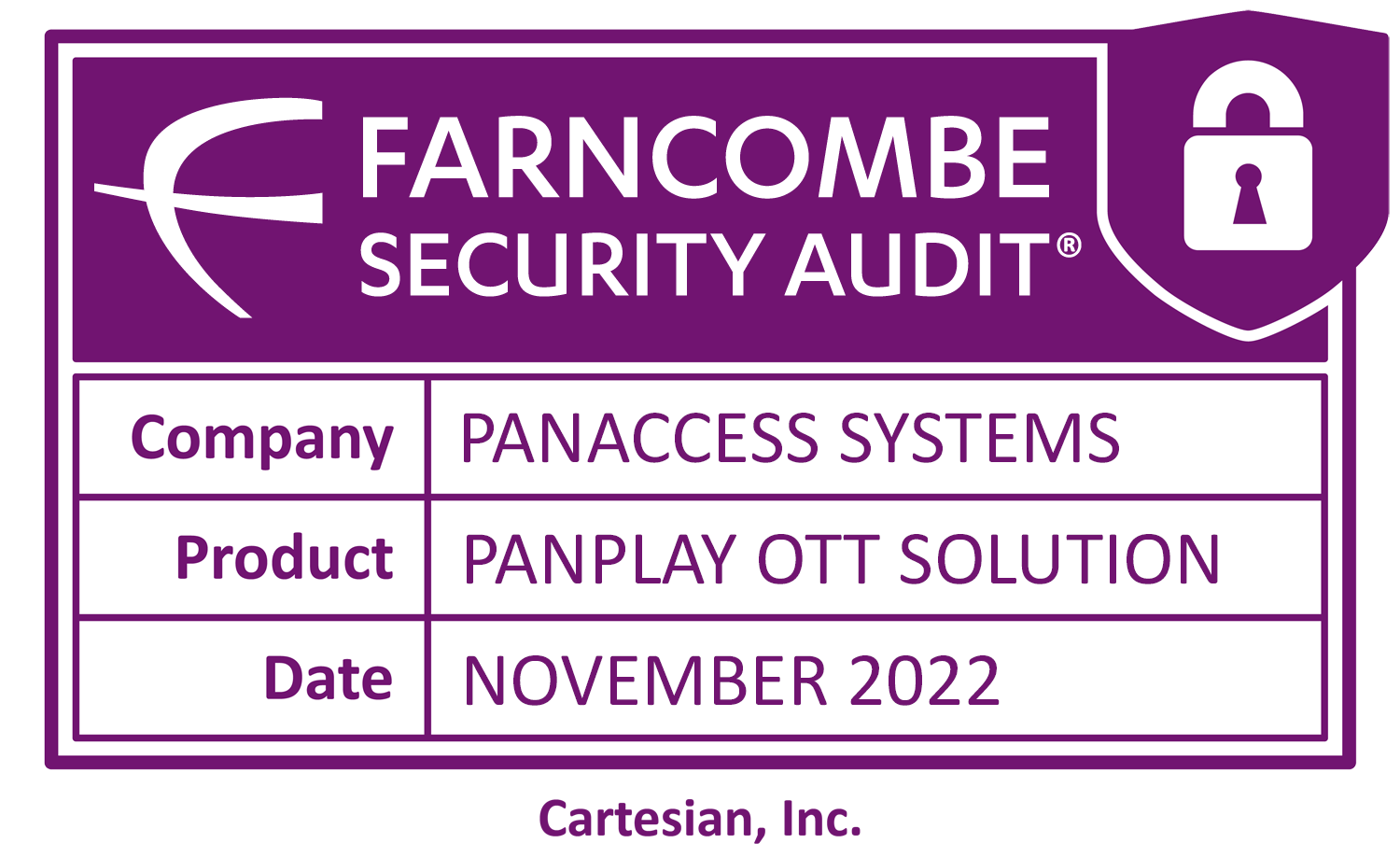 Conditional Access for Hospitality
With Panaccess, hospitality operators can offer their guests linear TV services and Video-On-Demand while maintaining complete control over their demands and preventing piracy. The extensive experience in the conditional access industry, serving major DVB operators, guarantees strong encryption.
The solution has been tailor-made to cater to the specific requirements of the hospitality industry. Every establishment, including guest houses, clinics, and hotels, must provide value-added TV services using their current infrastructure. Whether the budget is limited or they are deploying state-of-the-art TV services from scratch, Panaccess plays a crucial role in ensuring successful access control.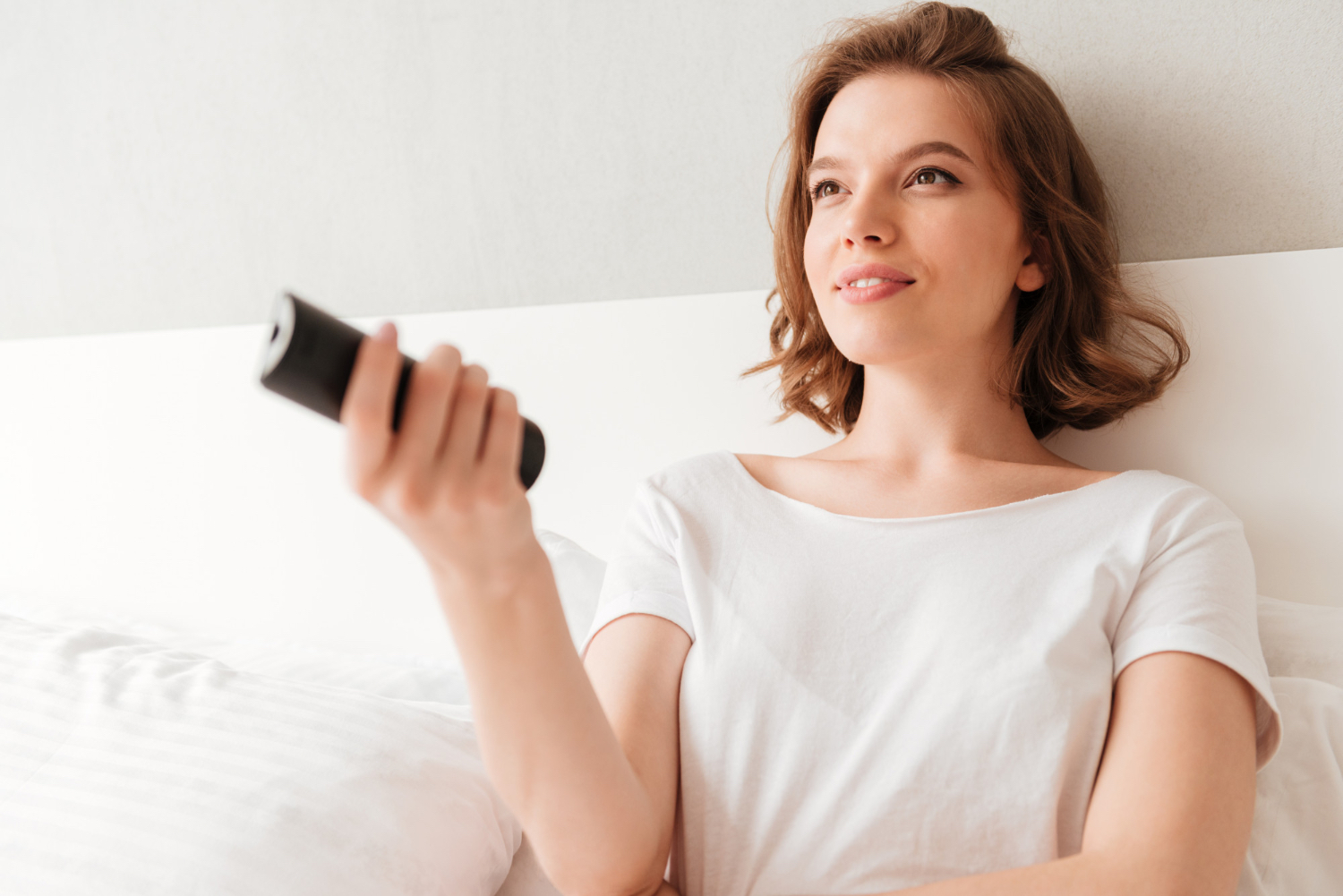 Get in touch with us today!