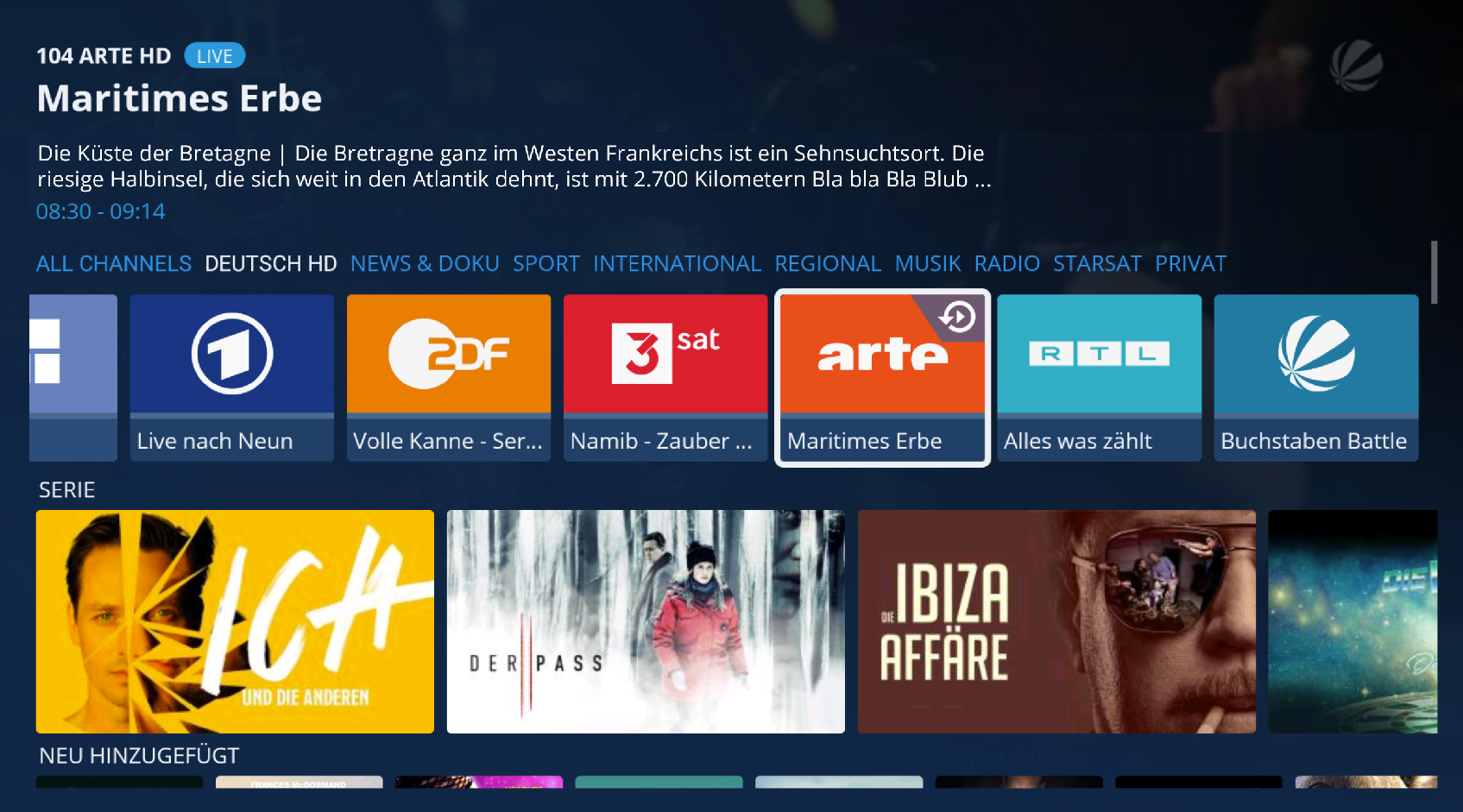 Introducing Panaccess' OTT TV applications – your gateway to a world of limitless entertainment! With our user-friendly interface and advanced features, you can now deliver premium content to your viewers in a seamless and customizable way.
White Label OTT Solution
Customer acceptance and user experience are crucial elements for the success of any platform in the constantly growing OTT market, in addition to the technical aspects that occur behind the scenes.
Our team has extensive experience in developing apps for the major platforms, including iOS, Android, and Tizen. Our developers are highly attentive to our clients' needs, not only for mobile devices but also for Set-Top-Box devices that run on Android or AppleTVs.
Furthermore, we are committed to ensuring that the user experience remains consistent across all platforms, irrespective of the device used. Our goal is to provide all the necessary components, from development to distribution via app stores, for your customized application.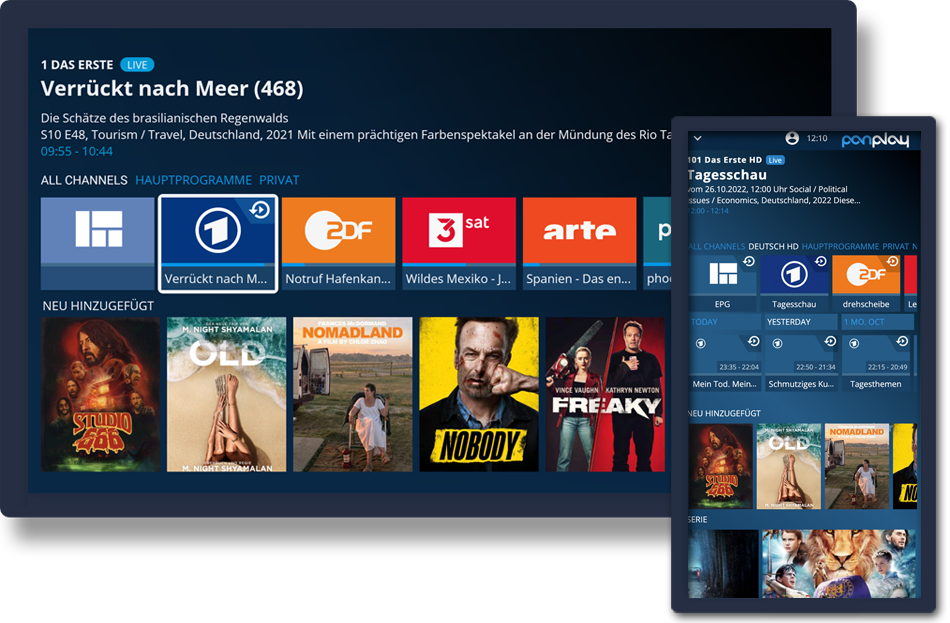 White Label Features
Highlights

CableView
CableView is the core web-based interface for your OTT solution and much more. With a constantly expanding set of features, it serves as the central component that facilitates plug-and-play setup and streamlined control over the entire system.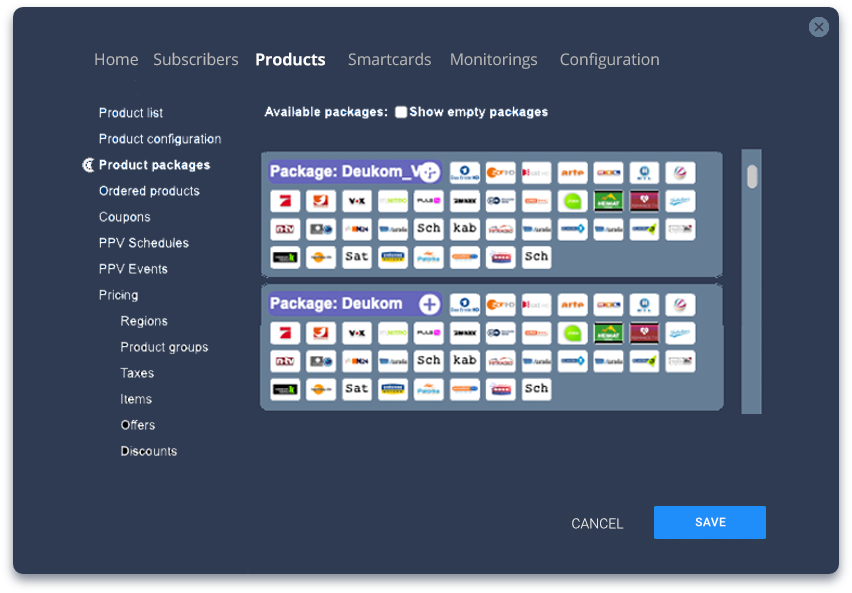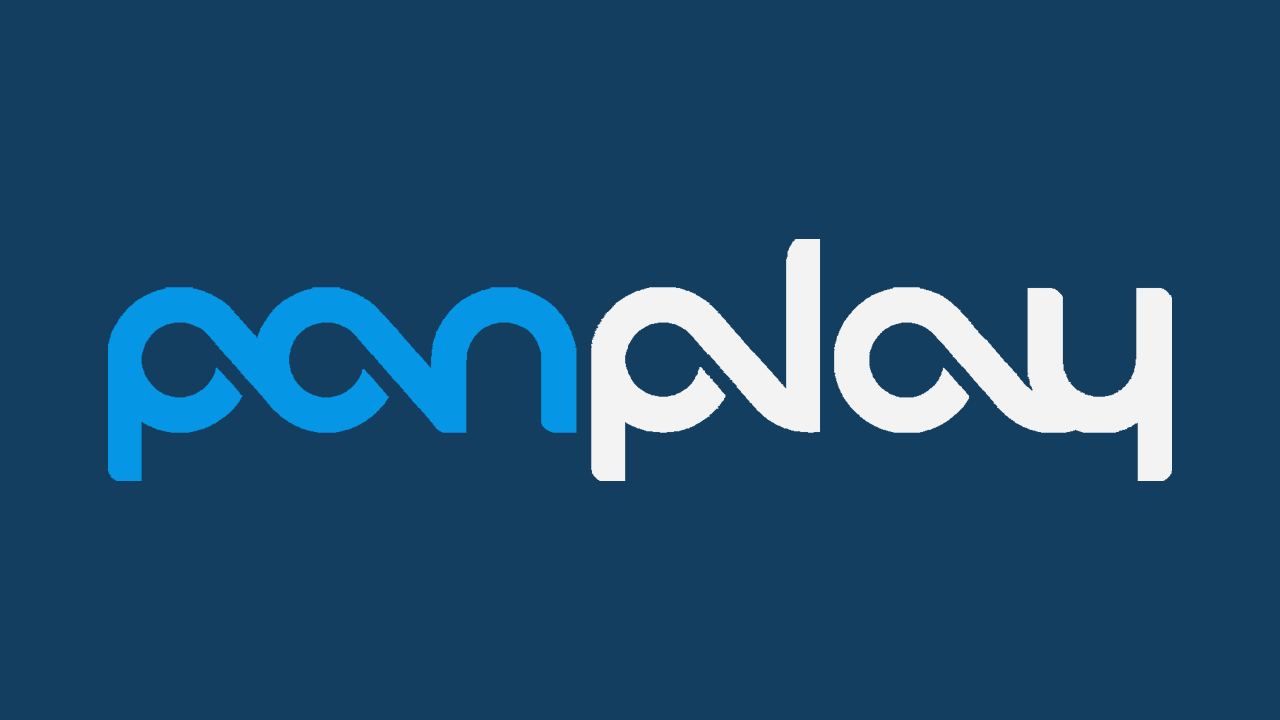 Panplay
Take a look at our streaming client designed for secure distribution of live Pay TV services over WiFi and mobile wireless networks. The client is compatible with Android 4.0+ and utilizes Panaccess conditional access technology.


Get in touch with us today!