Passionate Team. Award Winning Solutions.
Panaccess is a leading provider of TV broadcasting and signal processing services, offering customized solutions for individual clients as well as complete systems for the video and TV industry. Our portfolio includes a range of applications and products, including our own encryption system for TV and internet video services.

With a proven track record of success and a reputation for quality, we have established ourselves as a trusted partner for some of the biggest names in the TV, entertainment, and advertising industries. Our team of experts works closely with clients to understand their unique needs and develop customized solutions that meet and exceed their expectations.

Whether you're looking for a complete end-to-end solution or individual services, Panaccess has the expertise and experience to deliver the results you need. Contact us today to learn more about how we can help you achieve your broadcasting and signal processing goals.
Certified and audited by
Our Values
Innovation
We strive to be at the forefront of technological advancements, constantly exploring new ideas and concepts to stay ahead of the curve.
Customer focus
We put our customers at the heart of everything we do, working to understand their needs and providing them with the best solutions possible.
Accountability
We understand the impact that our technology can have on society and the environment, and we take full responsibility for our actions, ensuring ethical practices are applied at all times.
Meet The Team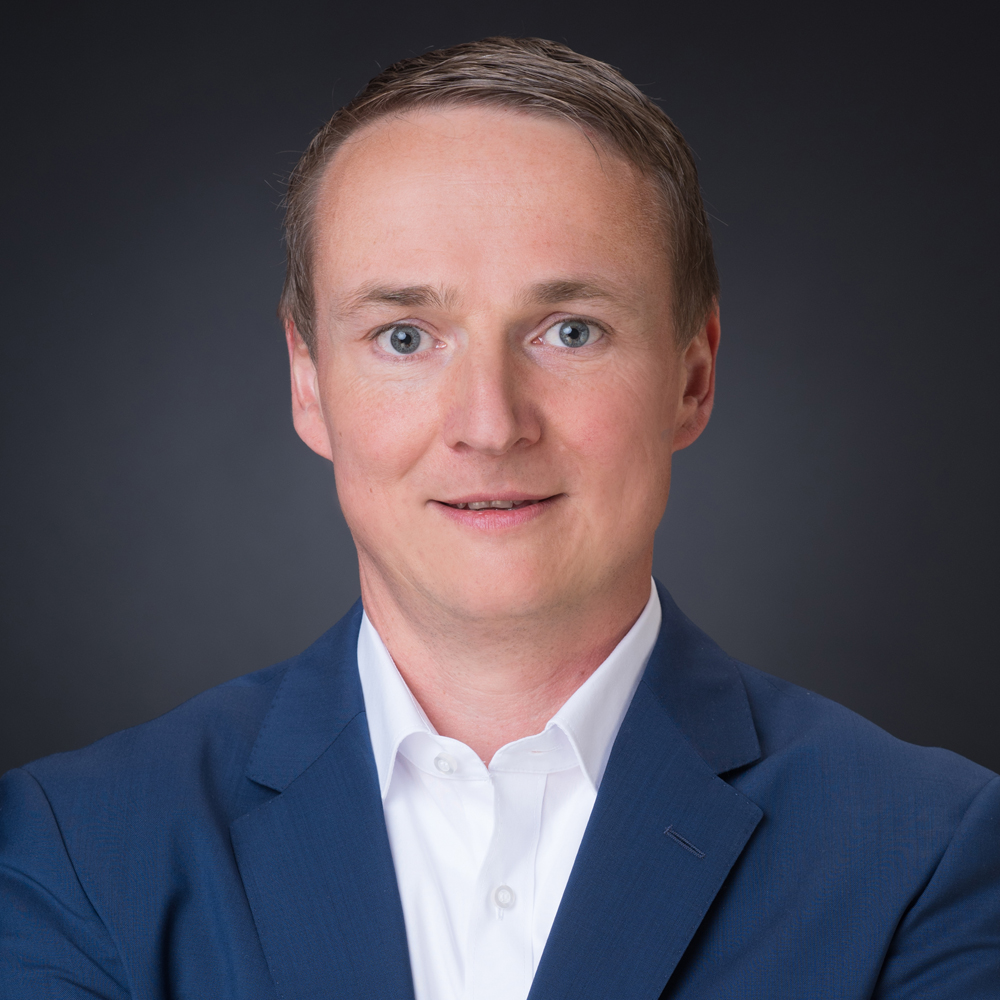 Roland Schlichting
CEO & Founder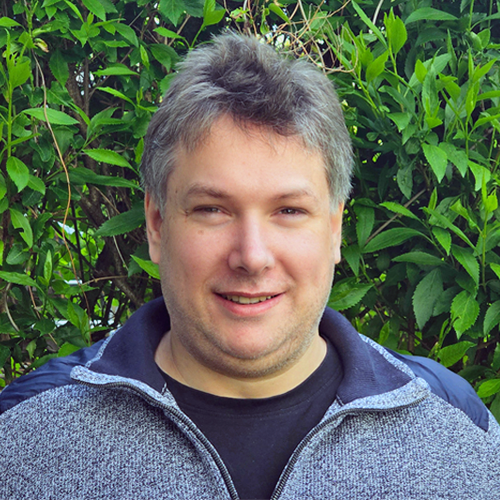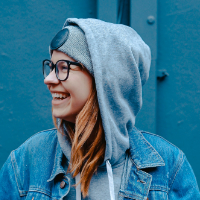 Julia Deuflak
Head of Customer Support