Ultimate Smart Broadcast Solutions.
Turnkey OTT, DVB and Fibre broadcast solutions with advanced content security features approved by leading media and audit enterprises.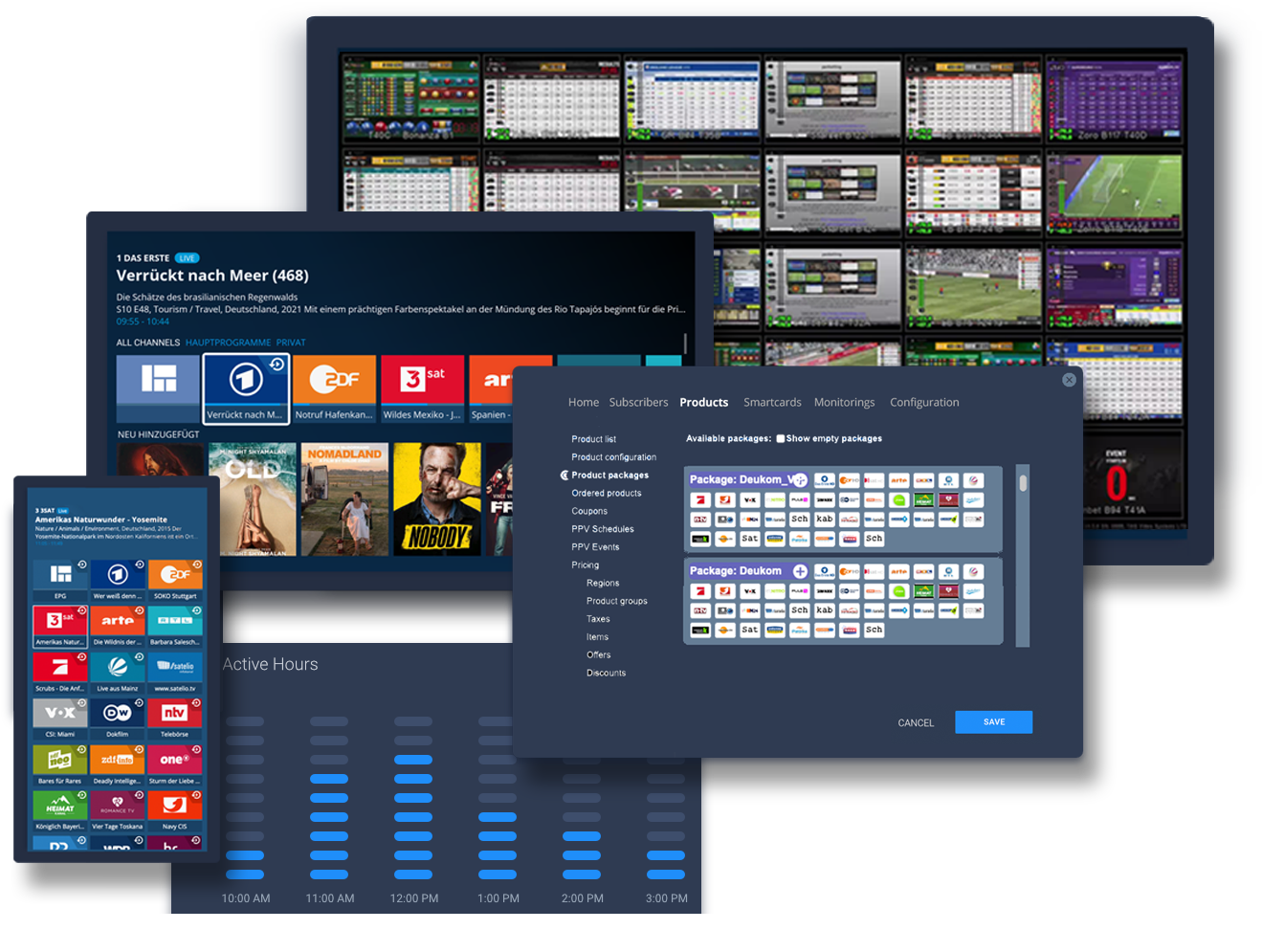 Channels for Contribution
PB Data Traffic per Month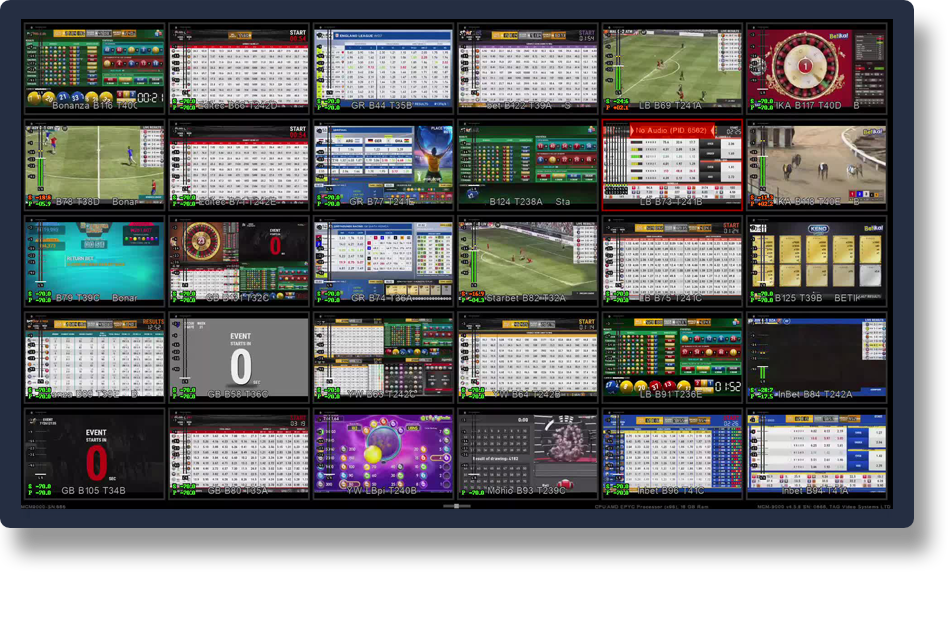 Betting-channels Hosting
If you're interested in starting a profitable betting or gambling service, it's important to effectively reach potential clients. That's where we come in – our comprehensive technical service chain, which includes satellite broadcast capacity, allows you to focus on your content and transactions while we take care of the technical details.
CableView
CableView, a web-based application, serves as the user interface for all Panaccess products and more. With a constantly expanding feature set, it is the central component that facilitates plug & play functionality and provides effortless control of the entire system.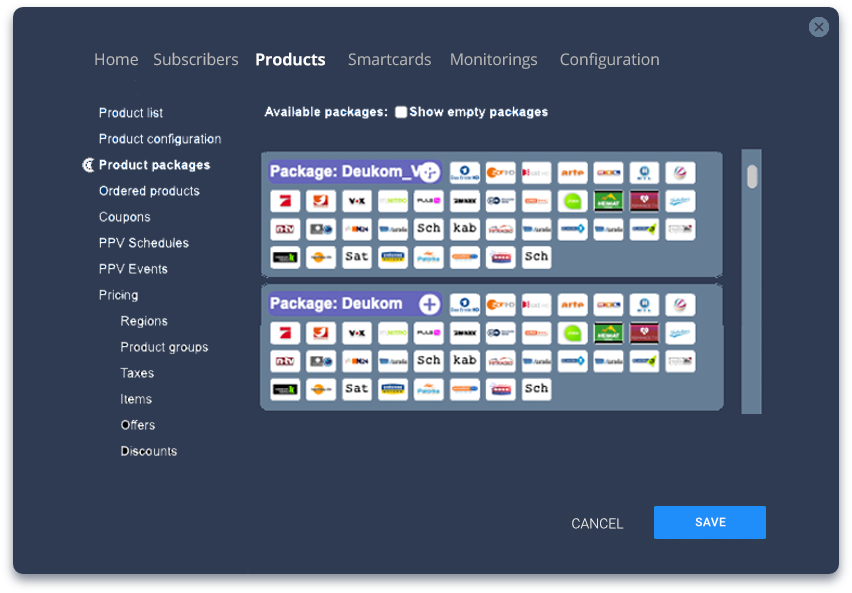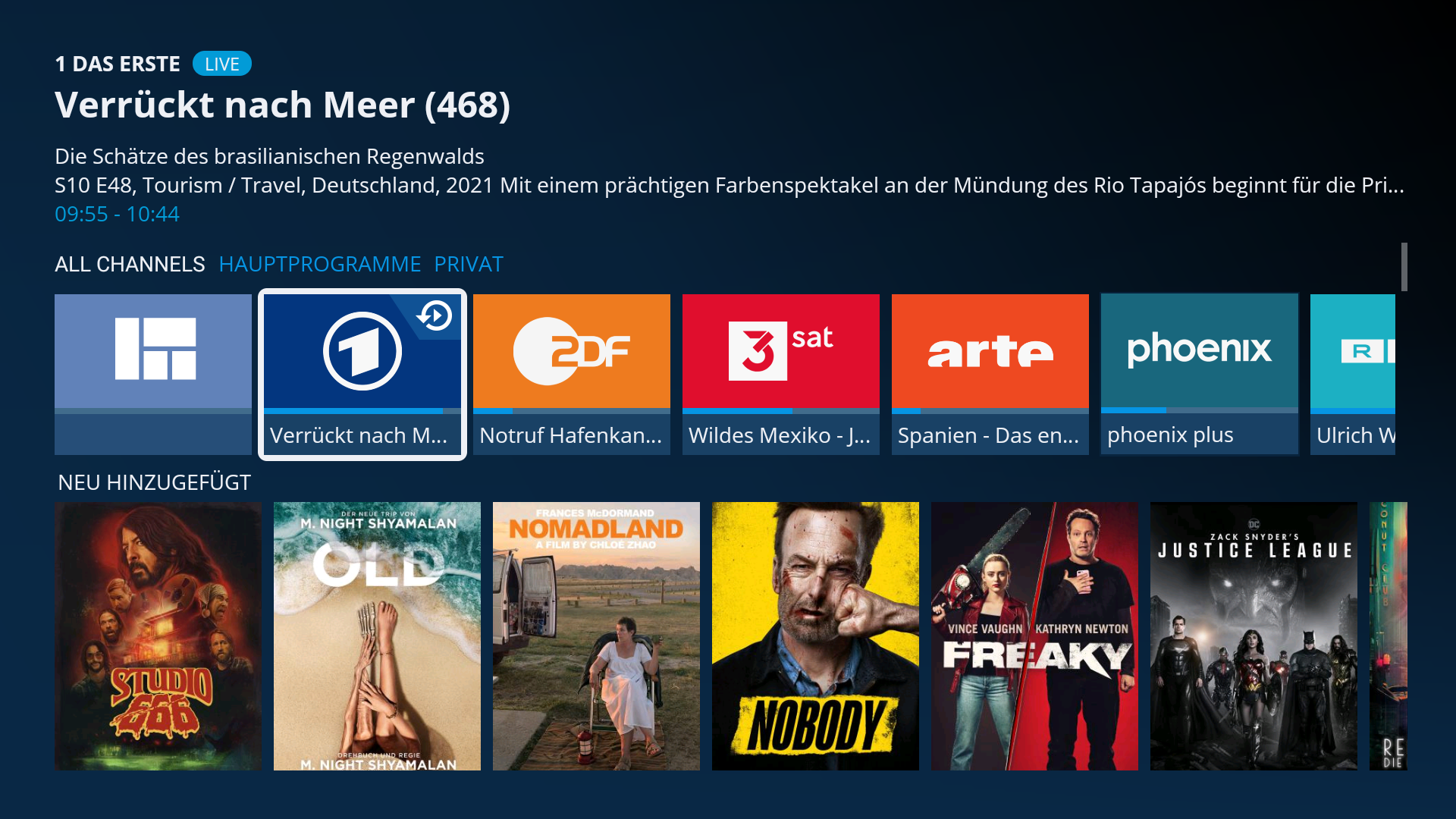 White Label OTT Solution
In the rapidly expanding OTT market, it's vital to prioritize customer acceptance and user experience alongside the technical aspects that power the platform. At Panaccess, we specialize in creating cutting-edge OTT applications that deliver state-of-the-art technology alongside unparalleled user satisfaction.